About Bonaire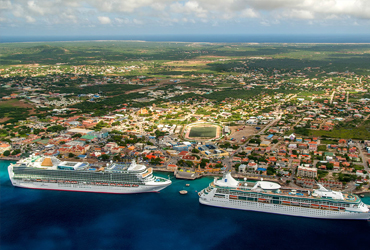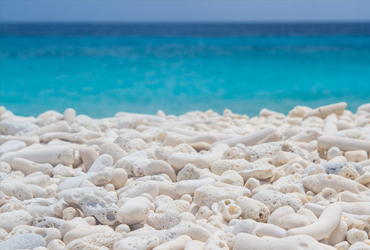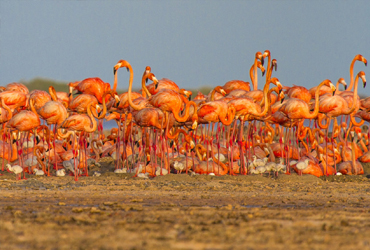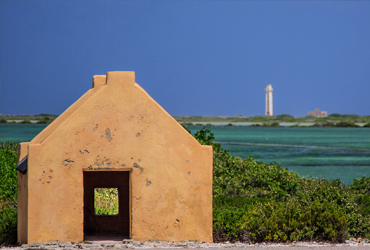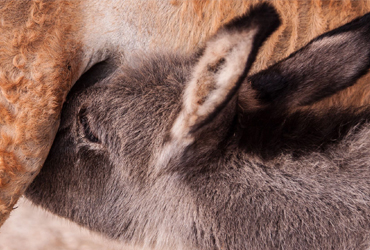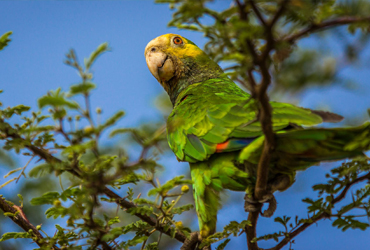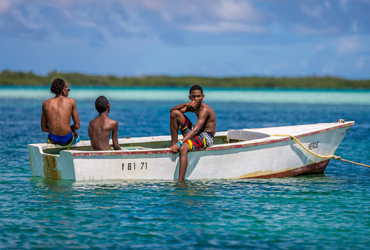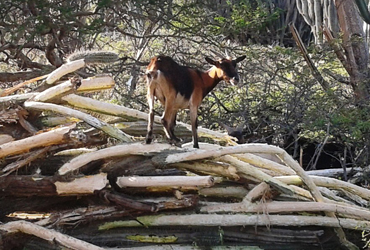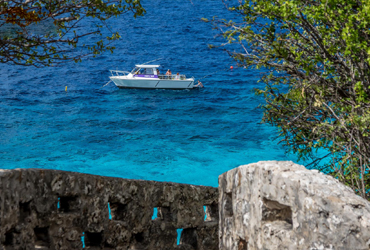 Bonaire is an island in the Caribean Sea.Together with Aruba and Curacao it forms the group known as the ABC islands, located less than a hundred miles off the north coast of South America near the western part of Venezuela. Unlike much of the Caribbean region, the ABCs lie outside the hurricane belt and have an arid climate. This helps tourism as visitors to the islands can reliably expect warm, sunny weather.


Bonaire is a popular destination for scuba divers, and well known for easy access to its various reefs from the shore. It has a variety of very good restaurants, sporting possibilities and wildlife to offer.
"This is my island in the sun, where my people have toiled since time begun.
I may sail on many a sea, her shores will always be home to me" Harry Belafonte
Bonaire's capital is Kralendijk.
The island has a permanent population of around 18.000 and an area of 294 km2 (together with nearby uninhabited island Klein Bonaire). Bonaire was part of the Netherlands Antilles until the country's dissolution in 2010 when the island became a special municipality within the country of the Netherlands. It is one of the three BES islands located in the Caribbean, the other two being Sint Eustatius and Saba.